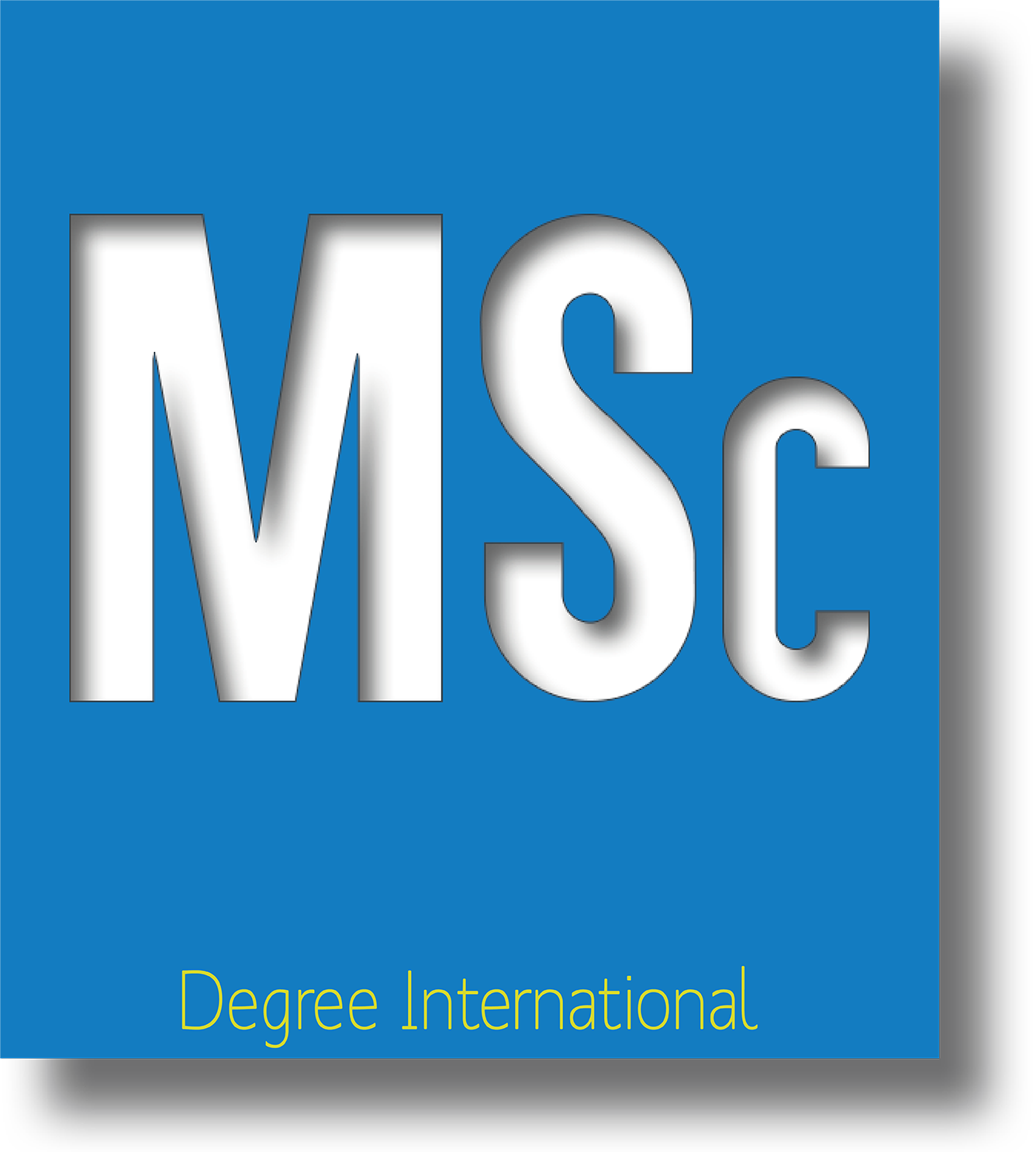 Master of Science (MSc)
I

nternational

H

ospitality and

T

ourism

M

anagement
délivré par l'université de Coventry
Dans le cadre du double diplôme Manager Opérationnel d'Activités (certification de niveau 7 RNCP ) et le Master of Science « International Hospitality and Tourism Mangement », la formation s'effectue en alternance en deux ans (prise en charge des frais de scolarité pour l'apprenti + rémunération dans le cadre de l'apprentissage).
Se renseigner auprès de Carole CHOUZY (inscription@istcannes.com)
Les enseignements sont en anglais, un module est dispensé en français pour obtenir le titre RNCP délivré par le Collège de Paris.
This exciting Masters course will introduce you to the core concepts of the hospitality and tourism industries. In this evolving global marketplace, things change quickly so we need to be able to respond quickly and plan for future eventualities. You will develop the knowledge and skills set required to do this by studying modules such as Strategic Management, Destinations Management and Tourism and Hospitality Operations.
With a focus on employability, this course will equip you with the knowledge and skills that are required by employers in the hospitality and tourism industry. Moreover, we have excellent support available if you wish to start or develop your own businesses.
Furthermore, this course has business at its core and will allow you to develop the management competencies required to progress your career within this dynamic industry.
Finally, you will broaden your knowledge of the international hospitality and tourism industry by being introduced to the diverse range of businesses that operate within tourism hospitality, including visitor attractions, destinations, public sector developments, heritage and hospitality.
A second class honours degree (2:2) or equivalent.
Applications from candidates with relevant experience will be considered on an individual basis. Work experience is desirable but not essential.
English level : TOEIC 650
With your application form, please submit the following document :
On a separate sheet, please provide a 500 word personal statement which details your reasons for choosing the course.
Overview
You'll study eight core modules, which will cover essential management skills, such as financial management, human resource management and strategic management. Throughout these modules, you will develop transferable skills that are highly prized by the hospitality and tourism industry. In your final term, you will choose one of three options: Dissertation, Internship or Industry Research Project.
8 Modules
• 1. Strategic Management
Structure and resource the organisation, set business goals, and implement effective strategies. Includes a business simulation.
• 2. Managerial Finance
Learn to better interpret financial reports, balance risk & investment, and use financial data to inform strategic decision-making.
• 3. Operations Management in Hospitality and Tourism
These are hands-on industries: learn how it all works, front and back of house, so you can run it smoothly and manage others.
• 4. Marketing and Customer Experience Management
Marketing is key to knowing your customer and providing the goods and services they want – so it's also key to business success.
• 5. Global HRM Strategies
Organisational structure and people-management become even more complex when they cross borders and cultures.
• 6. Destination Management
Destinations are currently facing unprecedented demands. Throughout this module you will explore these demands and how destinations can adopt a strategic approach to manage them
• 7. Events and Project Management
Projects and events can be complex so this module gives you the opportunity to plan and operate a project or event.
• 8. Research Methods in Fashion, Hospitality and Tourism Management
The best decisions are well-informed, so this module offers an essential toolkit for ensuring you have the information you need
• Final Term Project Options (without Extended Professional Practice)
One from the following:
Internship
Undertake a term's work experience in tourism or hospitality, producing a substantial piece of accompanying work.
Dissertation
Take a more academic approach by producing a major piece of writing on a topic which is relevant to the industry.
• Extended Professional Practice
o Postgraduate Professional Practice 1
o Postgraduate Professional Practice 2
o Postgraduate Professional Practice Project
Teaching methods include may lectures, seminars, textbooks, workshops, debates, case studies, consultancy projects, simulations, business plans, online collaborations.
Your performance will be assessed continually throughout your course. That way, you and your tutors will both be able to recognise your particular talents as well as where you may need extra support.
Your assessments will reflect the kind of work you'll do in the workplace. You'll have opportunities to work on business case studies, software simulations, consultancy projects, group projects and debates, presentations, business reporting and even work-experience placements.
The practical nature of these assessments means you will develop increasingly critical awareness of your own performance, and that of others – a vital career skill.
On successful completion, you should be able to:
• Describe the global contexts within which hospitality and tourism businesses operate, as well as the challenges and opportunities they face
• Apply your critical-thinking and problem-solving skills, as well as major management models and tools, in response to challenges and opportunities
• Develop strategic plans, including marketing, for hospitality and tourism organisations which will ensure competitive advantage and maximise the customer experience
• Understand the production and marketing of hospitality and tourism services
• Successfully manage a project – on time, on budget and on brief
• Explain how organisations are financed and how the finance function contributes to strategic decision-making
• Understand how to manage the wide range of resources and operations involved in the hospitality and tourism industries
• Articulate the policies, strategies and regulatory frameworks used to manage and develop staff within international hospitality and tourism organisations.
PROVISIONAL CALENDAR 2022/2024
3 semesters from september 2022 to september 2023 with 3 exams sequences.
3 semesters from september 2023 to september 2024 with 3 exams sequences.
Direction
Directeur Général
Monsieur Christophe MARTIN
Secrétariat des inscriptions pour l'Enseignement Supérieur