International Hospitality & Tourism Management
Bac +5 (Diplôme Universitaire britannique)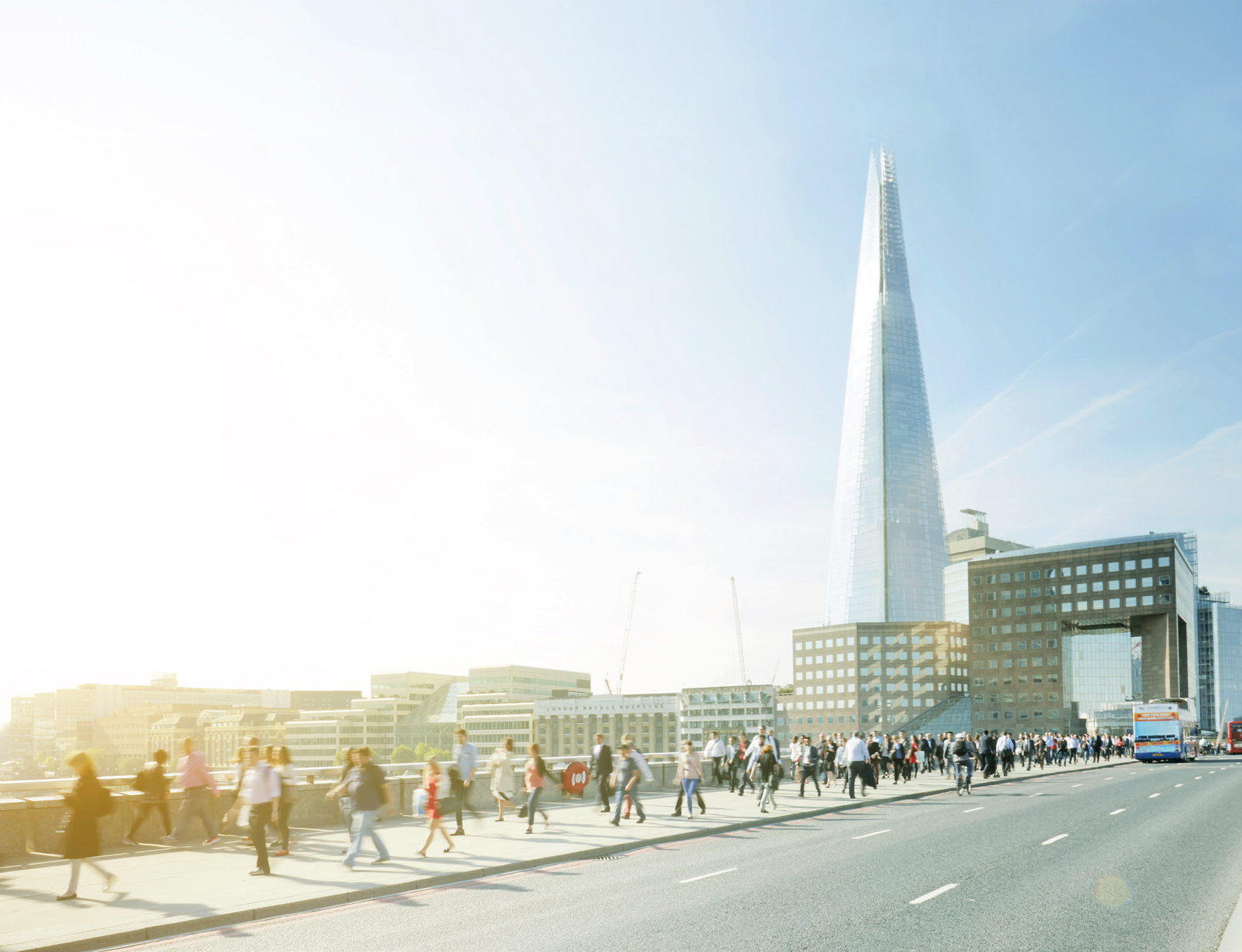 Diploma awarded
Master of Science aims at a high level of professional integration, at bac +5
British University Diploma (120 ECTS) awarded by Coventry University (in the top 15 out of 121 UK universities)
Level 7 certification
The IHTM Master of Science (MSc) programme is taught entirely in English in the certified site of « Coventry University / Côte d'Azur France » : Institut Supérieur du Tourisme de Cannes
SInce 2012, Coventry University has moved to France to deploy new higher education campuses across the country
Double graduation as part of a work-study program
Master of Science
Awarded by Coventry University in London
Admission
L3 Bachelor or equivalent
Applications from candidates with relevant experience will be considered on an individual basis. Work experience is desirable but not essential.
English level : TOEIC 650
An academic program of 4 semesters
You'll study eight modules, which will cover essential management skills, such as financial management, human resource management and strategic management.
Throughout these modules, you will develop transferable skills that are highly prized by the hospitality and tourism industry in a global context, so every aspect of your learning will be internationalized.
Teaching methods include may lectures, seminars, textbooks, workshops, debates, case studies, consultancy projects, simulations, business plans, online collaborations.
In your final semester you could arrange to do an internship, or an industry research project, which could be in another country.
Work-study Training
This course is offered in work-study and has several advantages :
Have a double graduation
Be able to finance your studies through your host company
Be paid during your training
Combine theory and practice in a company
Acquire skills before joining a company
Get a job quickly
Be more competitive in the job market
Overview
This course is designed to meet the growing demand worldwide for graduates with the skills and knowledge to pursue careers in the tourism, hospitality and leisure industries, in the private or public sector, or to start their own businesses.
Training objectives
Develop a high level of bilingualism (English)
Benefit from the added value of one of the UK's leading universities and the Institut Supérieur de Cannes
Encourage students to demonstrate the ability, knowledge and skills to be competent managers and effective leaders of international organisations in the rapidly changing hospitality and tourism environment
Provide students with frameworks to understand the core business dsciplines and methods of working in the hospitality and tourism sectors, and be able to apply these in practical contexts
Equip students with well-developed powers of analysis, strategic approaches and communication skills to meet the leadership challenges of the rapidly changing internationl hospitality and tourism industries
Provide students with the ability to appraise current and future environments in which the hospitality and tourism industries operate and develop a competitive, strategic response
Enable students to define, investigate, analyse, evaluate and respond to tactical and strategic issues of concern to organisations in hospitality and tourism
Encourage students to adopt an analytical and creative approach to problem solving through independent judgement and critical self-awareness, working as individuals or as part of a team
Prepare students to communicate ideas clearly, demonstrating a capacity for logical and coherent thinking
Encourage students to manage their own learning and self-development and use a range of personnal skills and competencies that will enable them to operate effectively in their industry
Year 1 programme (482 h)
Induction Week
20 h
Strategic Management
77 h
Managerial Finance
77 h
Operations Management in
Hospitality and Tourism
77 h
Global HRM Strategies
77 h
Marketing and Customer
Experience Management
77 h
Events and Project Management
77 h
Year 2 programme (321 h)
Induction Week
20 h
Destination Management
84 h
Research Methods in Fashion,
Hospitality and Tourism Management
84 h
Essay writing methodology
98 h
Case study
35 h
Marketing and Customer
Experience Management
(77 h)
Marketing is key to knowing your customer and providing the goods and services they want so it's also key to business success.
Global HRM Strategies
(77 h)
Organisational structure and people-management become even more complex when they cross borders and cultures.
Events and Project Management
(77 h)
Projects and events can be complex so this module gives you the opportunity to plan and operate a project or event.
Managerial Finance
(77 h)
Learn to better interpret financial reports, balance risk & investment, and use financial data to inform strategic decision-making.
Strategic Management
(77 h)
Structure and resource the organisation, set business goals, and implement effective strategies. Includes a business simulation.
Operations Management in Hospitality and Tourism
(77 h)
These are hands-on industries : learn how it all works, front and back of house, so you can ru nit smoothly and manage others.
Destination Management
(84 h)
Destinations are currently facing unprecedented demands. Throughout this module you will explore these demands and how destinations can adopt a strategic approach to manage them.
Research Methods in Fashion, Hospitality and Tourism Management
(84 h)
The best decisions are well-informed, so this module offers an essential toolkit for ensuring you have the information you need.
Final Term Project

Internship (20 to 24 weeks)
Undertake a term's work experience in tourism or hospitality, producing a substantial piece of accompanying work.
Dessertation
Take a more academic approach by producing a major piece of writing on a topic which is relevant to the industry.